It is no coincidence that Farmaderbe was born in Friuli, a region rich in history and strong principles, which built its cultural, social and economic identity around the values of the family and respect for nature.
Friuli as border land
Friuli Venezia Giulia has been for centuries a land of passage and conquest, where peoples of different origins met and clashed, generating a unique cultural heritage of inestimable wealth. A small treasure chest of incredible biodiversity, divided between mountains and sea, the perfect heritage for the development of a wide range of knowledge related to the use of wild herbs for both food and curative purposes: a tradition jealously handed down from generation to generation, which has come intact to the present day to help us rediscover the true essence of well-being. Feeling good meant as contact with nature, respect for its rhythms and rediscovery of the small pleasures of life.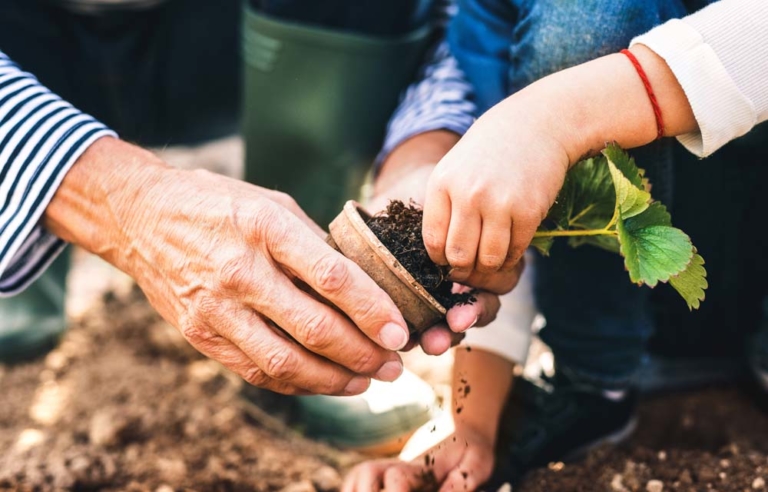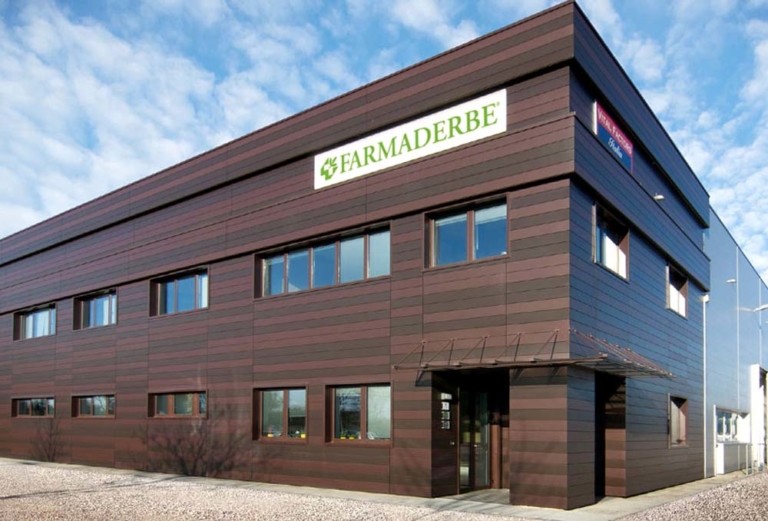 History
The company was founded in 2000 from the founder's thirty years of experience in enhancing the use of medicinal plants for health purposes and the desire to concretely contribute to individual well-being through the wise use of targeted phytotherapeutic products. An activity that began as a herbalist shop and distribution of traditional herbal products in the Triveneto area, but soon expanded with the involvement of the second generation and the launch on the national market of own brand products. A company linked to the territory and its roots, which has been able to maintain a warm family atmosphere in its international growth.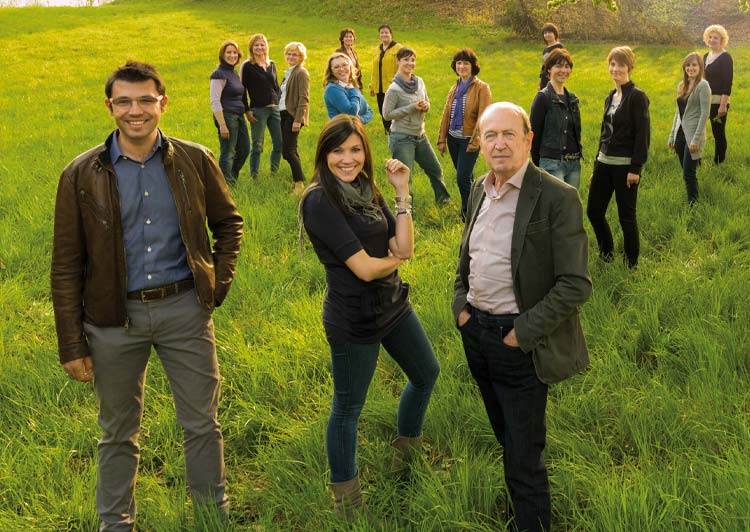 The Company today
We are a modern and dynamic company that, together with the Vital Factors Italia division, has a sales network of 35 agents throughout the country, where it has over 6,000 customers including pharmacies and herbalists, and exports to various European and non-European countries. Our main resource is a young and prepared team of over 20 collaborators, who put their maximum daily commitment in the search for a continuous improvement of the service offered through the analysis of critical points and supply chain and traceability processes, in order to reciprocate 100% consumer confidence every day.