Projected into the future

Farmaderbe follows the evolution of the market and the needs of its customers in real time, to support the search for a more natural lifestyle with targeted high-quality solutions.
The customer at the centre
Our priority is to make the age-old knowledge of phytotherapy accessible to today's users, offering on the one hand effective plant extracts reworked in a modern way and on the other offering correct information through the main means of communication. In an increasingly fast and standardized world, we want to encourage dialogue and listening, not only with the points of sale but also with end users, to concretely help consumers build their own personal health path.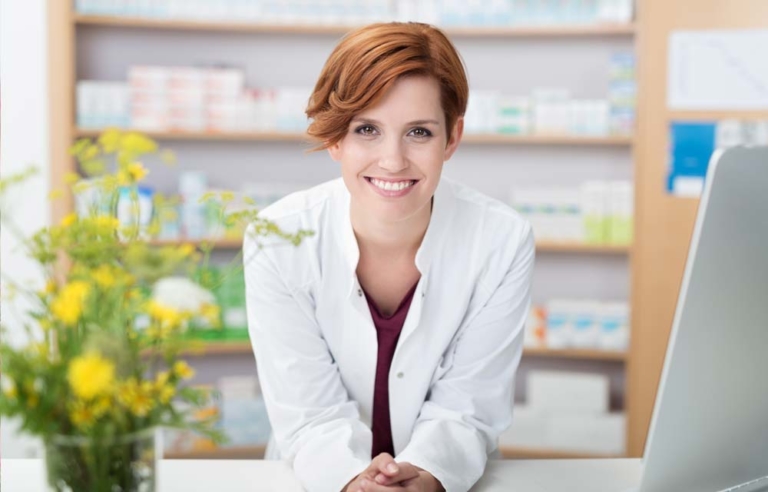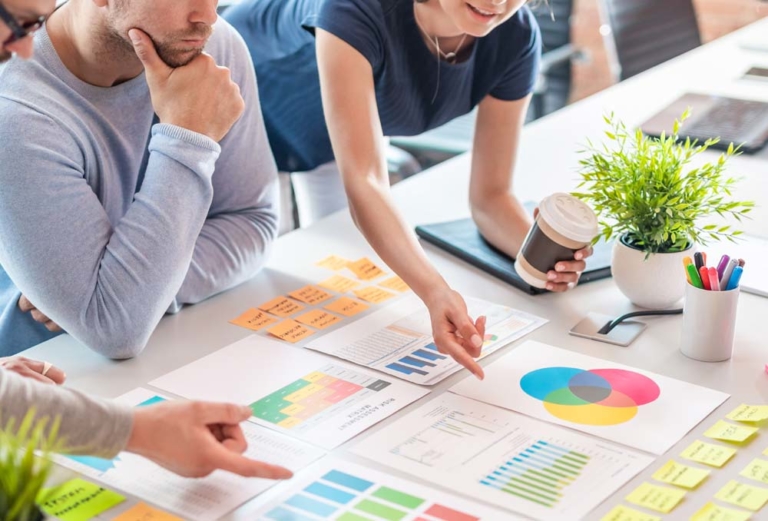 Tailored experience
Flexible and dynamic, we are able to quickly grasp both current trends and targeted needs on a small scale, in order to respond promptly to customer requests who can use our know-how to successfully promote their business. The collaboration of the sales staff, the presence of an internal graphic office and the constant training of the staff allow us to build an ad hoc commercial proposal around the customer, to help him differentiate himself from the competititors.
Marketing
We provide a wide range of tools to support sales through the creation of window signs, counter and floor displays, technical folders, information brochures for the final consumer, product samples, advertising campaigns on major national weeklies and specialized magazines, and we are actively present with captivating interventions in the world of social networks. A 360-degree active communication strategy to accompany the customer in the effective promotion of their products.
@ farmaderbe
27/01/2022
🔎 La linea di integratori MENOKAL nasce nel gennaio 2001, con il lancio del primo integratore formulato per stimolare attivamente il metabolismo energetico cellulare. Il primo passo di un percorso di ricerca lungo 20 anni, che grazie all...
Go to the post
@ farmaderbe
20/01/2022
⚠️Non facciamoci cogliere impreparati! Mai come in questo momento è importantissimo associare protezione e prevenzione: mascherina, igienizzazione delle mani e una buona scorta di LATTOFERRINA 200 MG‼️La Lattoferrina assunta ...
Go to the post